On 19 November 2019, Stefano Barberis from RINA Consulting will present the EVERYWH2ERE project in the FCH JU Programme Review Days, which will be held at the Charlemagne building of the European Commission in Brussels.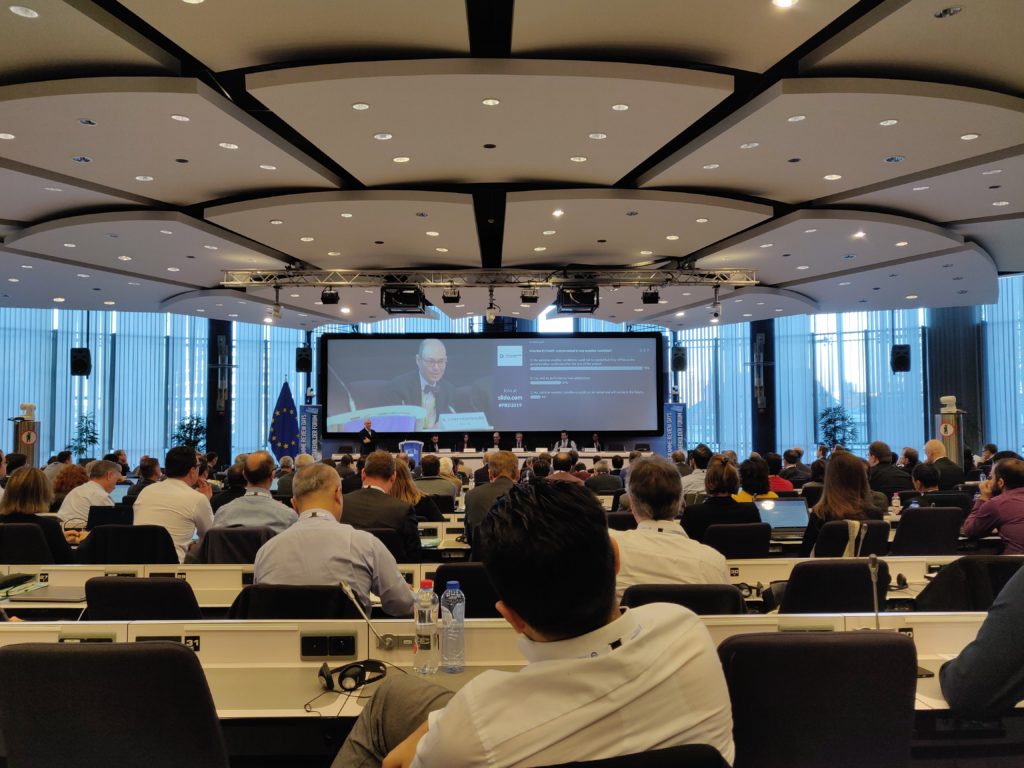 The FCH JU Programme Review Days aims to give an overview of the FCH JU funded projects.  It is an excellent visibility platform for the projects and the technological developments achieved in the sector, and also provides networking opportunities for the participants while facilitating the exchange of ideas and best practices.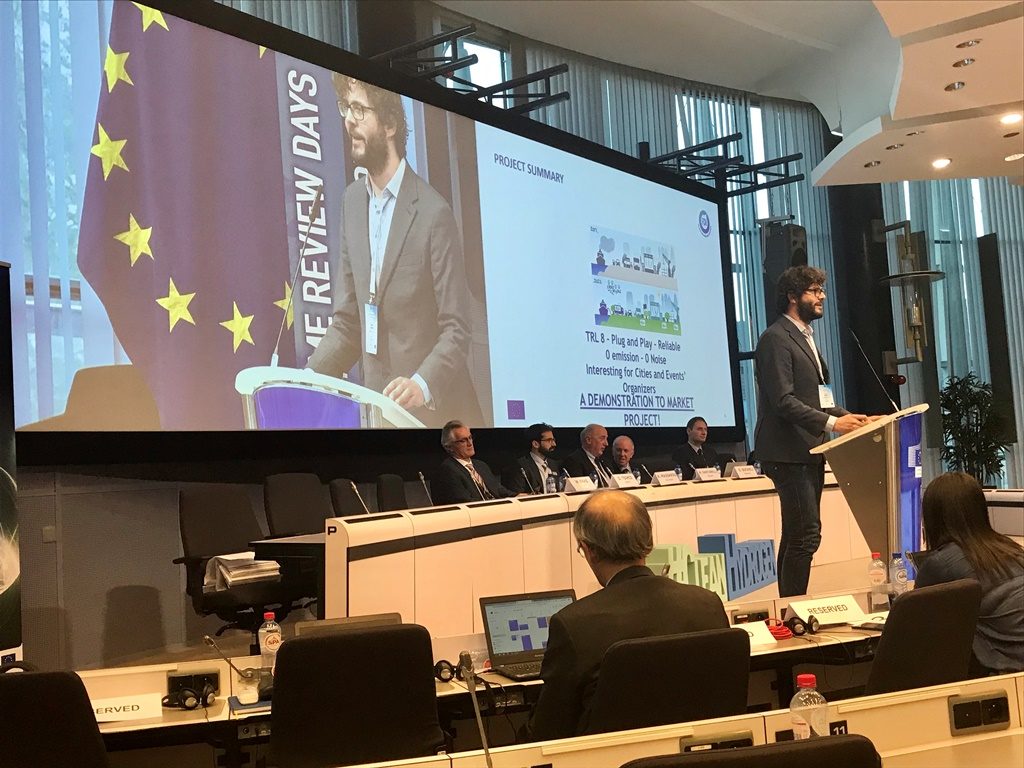 The EVERYWH2ERE project will participate on Tuesday, within the session "Fuel cell applications for energy".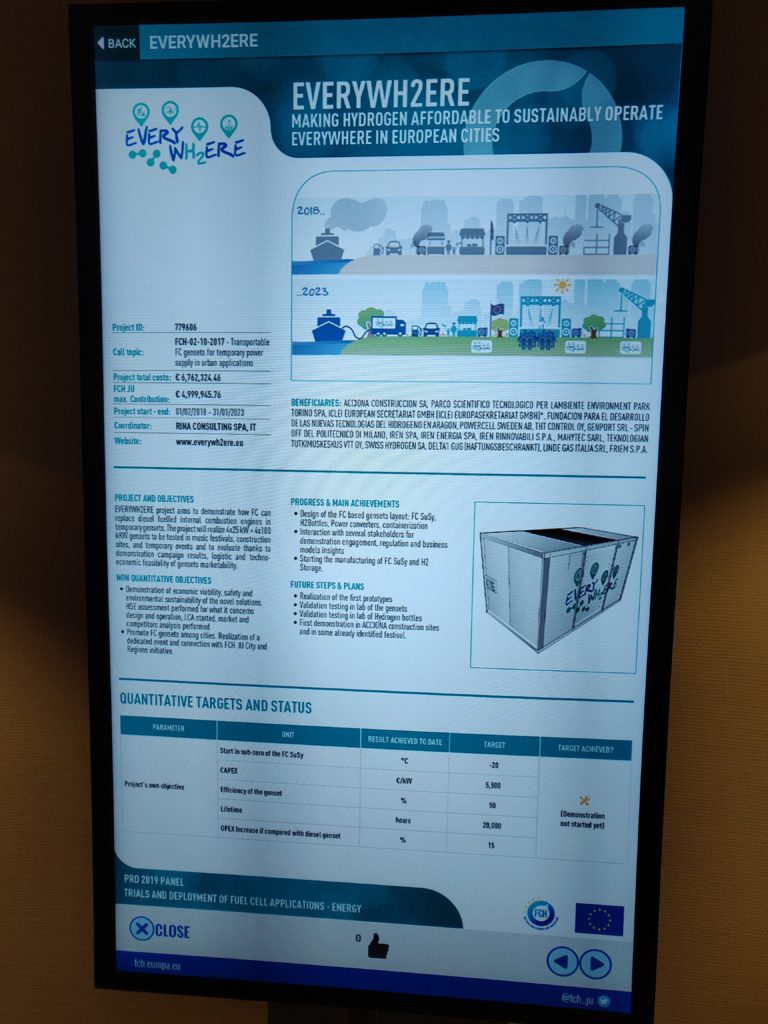 Keep following EVERYWH2ERE on Facebook, Twitter and Linkedin to be updated about project´s.